Proposed Texas Bill Could Lead to Murder Charges for Sell, Production and Delivery of Fentanyl-Laced Drugs [LISTEN]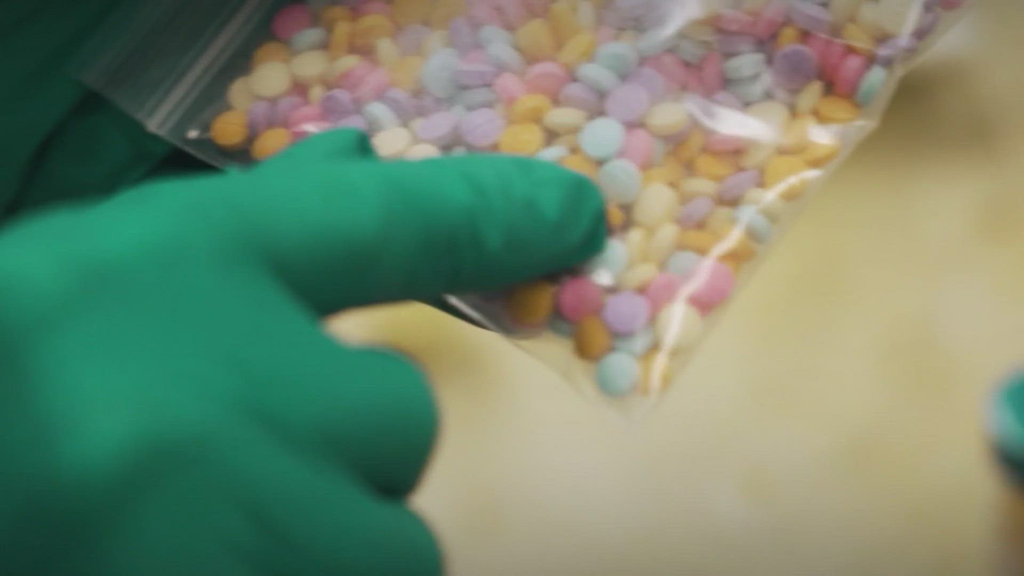 Drug treatment experts see 'inherent issues' with the interpretation of proposed fentanyl related legislation for Texas.
Texas (WBAP/KLIF) – There's more reaction to a proposed bill that passed the Texas Senate that would re-classify fentanyl-related overdoses as "poisonings."
The bill as proposed would open the door for murder charges against people who make, sell and deliver fentanyl-laced drugs.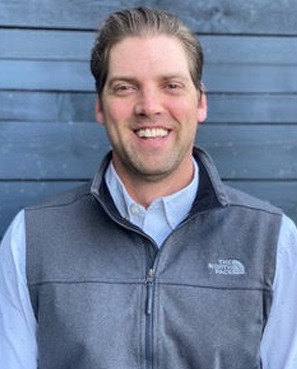 The bill would also increase the penalty for making or delivering less than 1 gram of fentanyl from a state jail felony, punishable by 2 years in jail, to a third degree felony, punishable by 10 years in a Texas prison.
Steve Carelton with Gallus Medical Detox in Dallas beileves that the threshold for higher penalties is too low. He says that 1 gram amounts to about 3 to 4 pills, while those who are addicted to fentanyl are taking between 15 to 25 pills a day. He says that the interpretation of the law if passed, could jail people who need help with addiction.
WBAP/KLIF News has reached out to the bill's sponsor, State Senator Joan Huffman for comment.
(Copyright 2023 WBAP/KLIF 24/7 News.)
[source: https://www.wbap.com/2023/03/22/proposed-texas-bill-could-lead-to-murder-charges-for-sell-production-and-delivery-of-fentanyl-laced-drugs-listen/]