Court Dismisses Defamation Lawsuit Against Beto O'Rourke
(WBAP/KLIF) — A Texas appeals court has dismissed a billionaire's defamation lawsuit against Democrat Beto O'Rourke that was brought after he criticized a $1 million campaign contribution to Republican Governor Greg Abbott.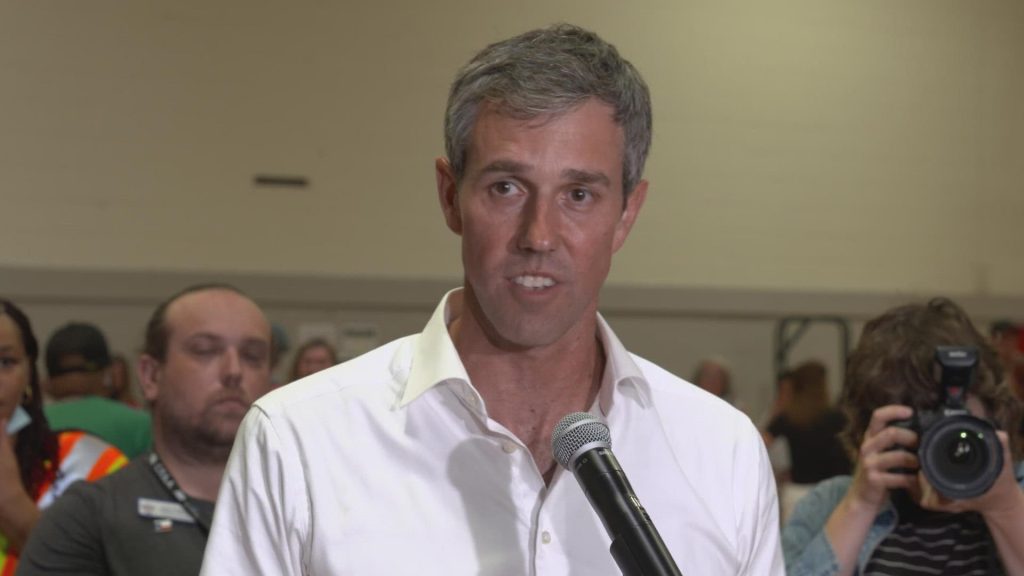 Friday's ruling comes over a year after O'Rourke repeatedly made critical remarks about the donation by Kelcy Warren, chairman of pipeline company Energy Transfer. O'Rourke said at one point during his failed gubernatorial run against Abbott that the contribution "looks like a bribe to me." Warren accused O'Rourke of trying to humiliate him and discourage donations to Abbott.
But the court ruled that a reasonable person would view it as hyperbole commonplace to political campaigns. An attorney for Warren said there would be an appeal to the State Supreme Court.
Listen to WBAP/KLIF report:
(Copyright 2023 WBAP/KLIF Newsroom News. All rights reserved. Contains material from the Associated Press.)
[source: https://www.wbap.com/2023/06/10/court-dismisses-defamation-lawsuit-against-beto-orourke/]